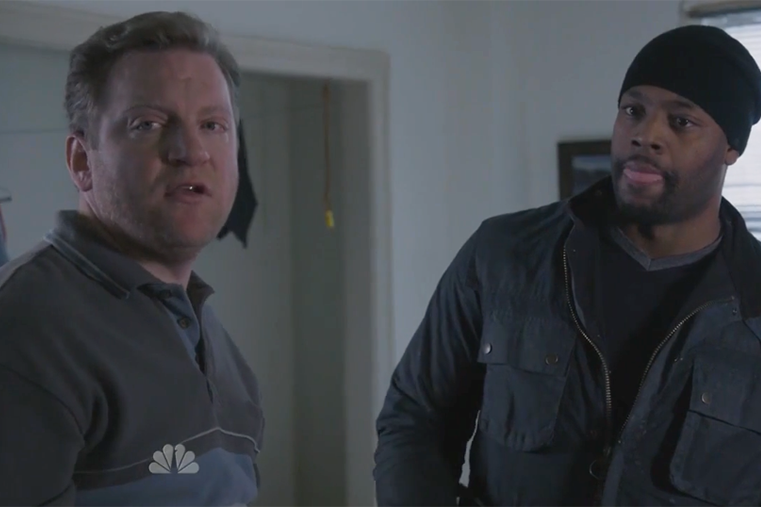 Chicago PD
Vincent played Wendell, the shady landlord in the episode "What Puts You on That Ledge" on NBC's ChicagoPD.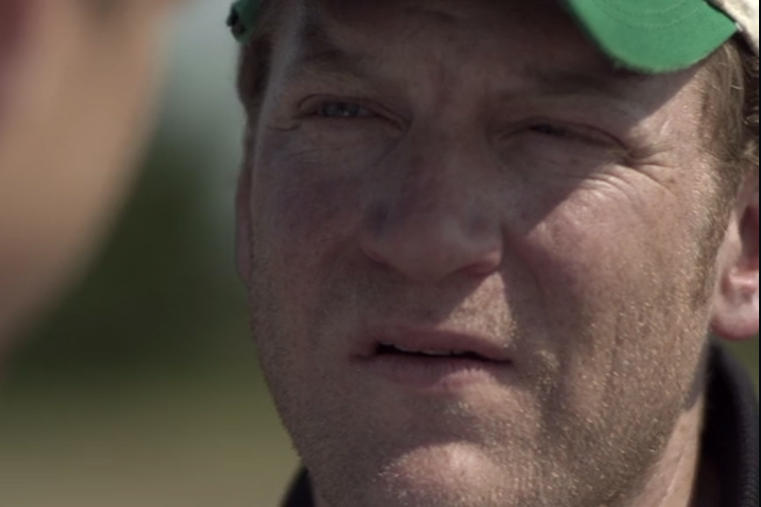 Boss
Vincent played Riley Ganz, a rural farmer who goes toe to toe with Jeff Hephner's Ben Zajac in the episode "Slip", on STARZ's Boss.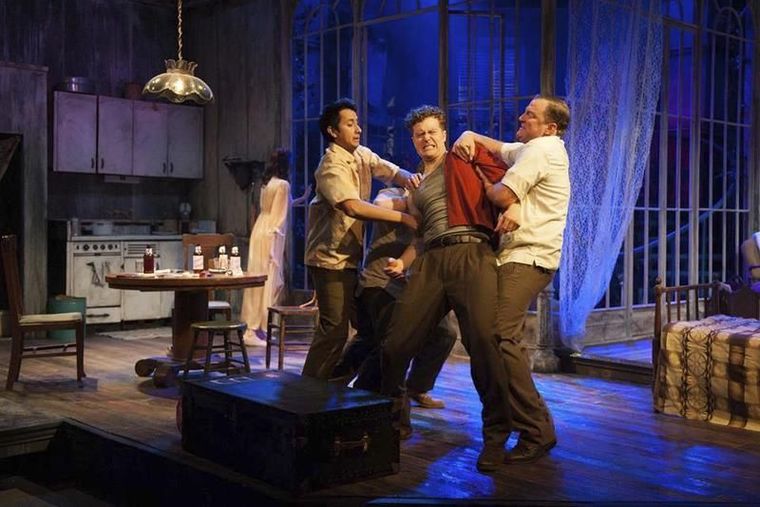 Streetcar Named Desire
Vincent just closed "A Streetcar Named Desire" for Cardinal Stage Company. Vincent played Mitch, and was described as "amusingly awkward in the role, using ungainly movement to highlight the character's innocence and charm" by the Herald Times.